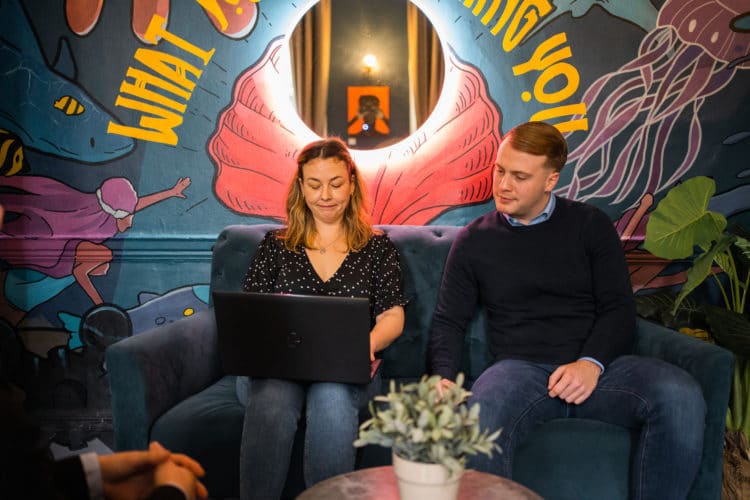 Lights, Camera, Action.
Whether your project is an independent drama or a blockbuster movie, there will always be a need for film accounting and advice. 
No matter the project, we're here to help.
As accountants for movies, television, animation, and other media production projects, we can offer various services, from managing costs and reducing tax to providing accurate book-keeping and business advice.